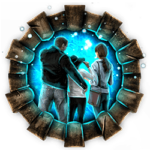 Magic Portal is voor alle leeftijden. Speelbaar in 2 versies. De volledige game of een versimpelde versie gericht op gezinnen of kinderen.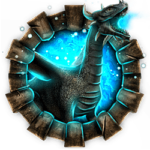 Je gaat op pad met een Ipad en een ActionPack. In deze ActionPack vind je allerlei puzzels en hints die je nodig hebt om de escape succesvol af te ronden.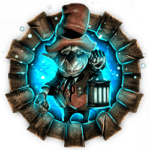 Door gebruik te maken van augmented reality komen de avatars en puzzels tot leven. Dit zorgt voor unieke interacties en een magische ervaring.